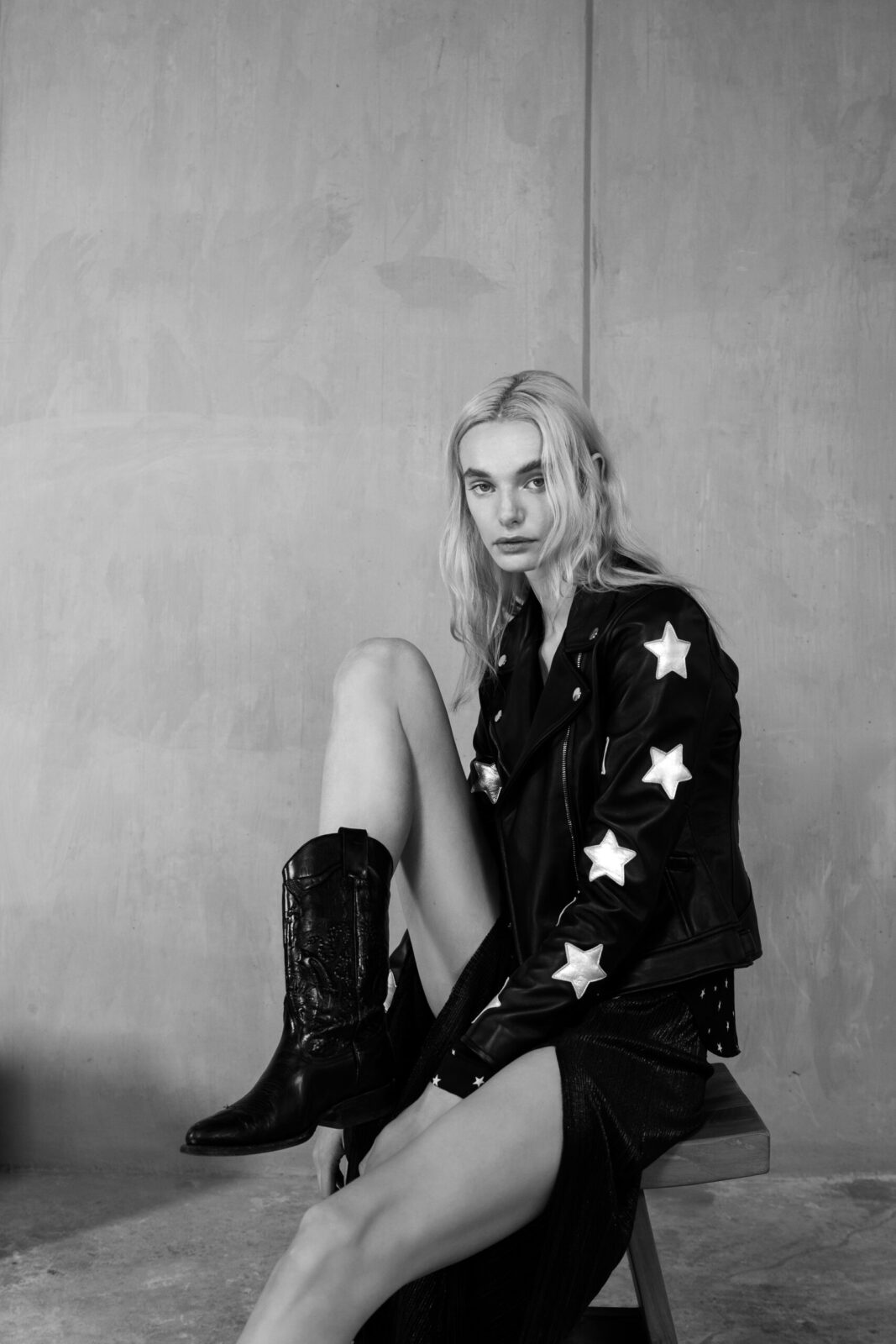 BALANKÄ is a 100% Mexican Brand, that was created by Ana Paula De La Fuente, through the love for fashion and the capacity to express herself. Ana Paula opted for a different proposal in the designing of leather jackets, contributing in each one of her designs, a reflection of her style.
Our jackets are balanced with authenticity, style and confort, wich is why we commit ourselves with each one of our pieces, in which quality is as important as our designs.
We innovate in each design always seeking to give our clients the best quality, reflecting the essence of the brand in each detail.
For us, each of our leather jackets  are un-replaceable, a work of art that cannot be disposed of, and we want each one to be a heritage passed from generation to generation.
THE NAME
"BALANKÄ MEANS NINE STARS IN MAYAN"
with a touch of Mexican, astrology and numerology with a stamo of our culture, symbology and the universe.